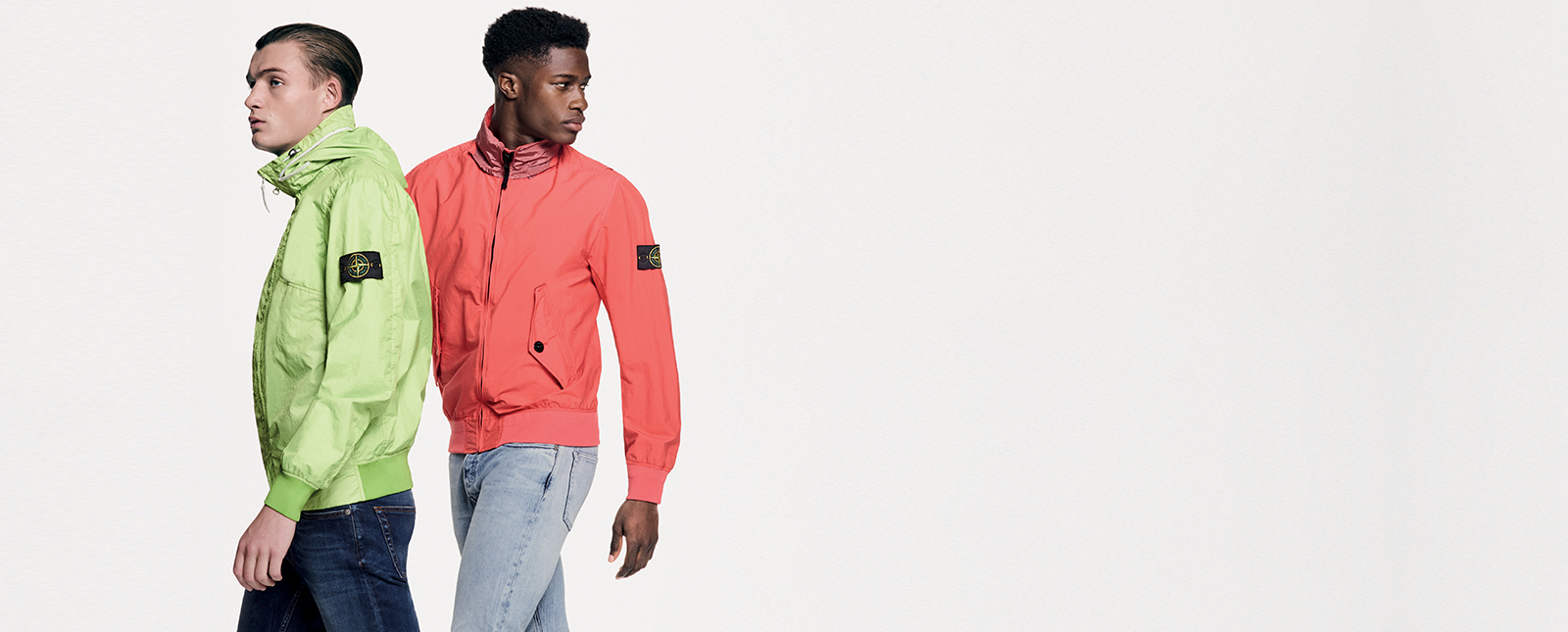 We didn't find any items corresponding exactly to your query.
Please select your country
Shop online by selecting your country from the list below, so that you see the correct pricing, delivery options and item availability for your region.
Please be advised that changing your location while shopping will remove all items from your Shopping Bag.
If the country you would like to ship to is not listed, click here
This link will take you to a site which is not powered by YOOX NET-A-PORTER GROUP. YOOX NET-A-PORTER GROUP has no connection whatsoever to this site