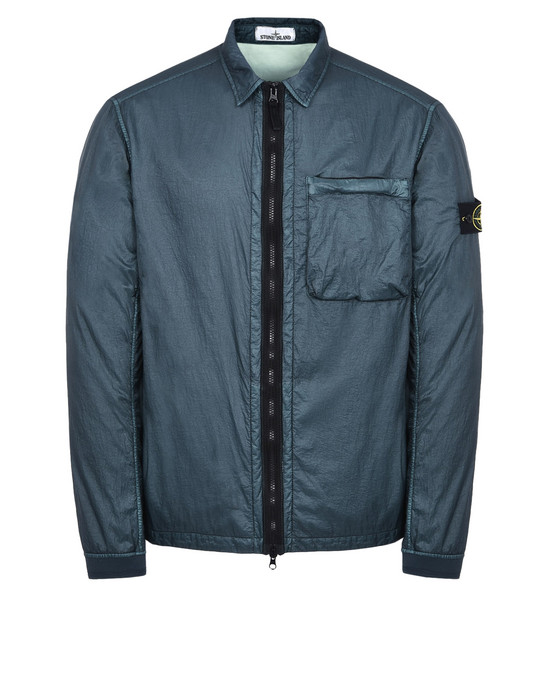 43611 LUCID WITH JERSEY LINING
EUR
272,00
EUR
388,00
-30%
Seleziona colore:
Colore selezionato:
Per il colore visualizzato non è disponibile nessuna taglia
XXL

Ultimo articolo disponibile
LUCID WITH JERSEY LINING: Giacchino in un nylon trasparente ultra leggero. Un importante processo di calandratura compatta le fibre del materiale conferendogli un aspetto lucido. Il capo è foderato in jersey di cotone. La ricetta di tintura in capo nylon/cotone conferisce colori

diversi all'esterno e interno del capo per un aspetto cangiante. L'aggiunta di uno speciale agente alla ricetta di tintura rende il capo antigoccia.

Leggi di più

Composizione materiale principale:

Hai a disposizione due metodi di spedizione: Standard o Express, a seconda delle tue necessità. Inoltre, grazie all'opzione "Ritiro in Store" puoi scegliere di ritirare il tuo ordine in uno dei negozi Stone Island. Il servizio è gratuito.

Forniamo un servizio gratuito di ritiro del reso: puoi richiederlo entro 14 giorni dalla consegna. La rispedizione è facile e veloce grazie all'etichetta di reso prepagata inclusa nel pacco. In alternativa, puoi rendere i prodotti in uno dei negozi Stone Island presenti nel Paese di spedizione. Il servizio è gratuito. Trovi maggiori informazioni nella sezione Resi.

43611 LUCID WITH JERSEY LINING
-30%
EUR
272,00
EUR
388,00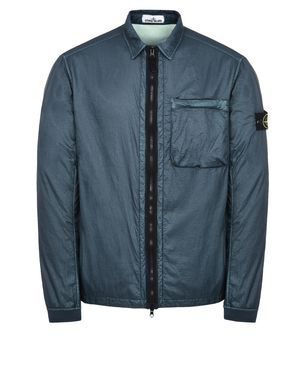 43611 LUCID WITH JERSEY LINING
Fabric research and treatment
Style
Tasche a filo ai lati, chiuse da zip invisibili. Tasca a soffietto applicata sul petto, chiusa da zip nascosta. Banda elastica ai polsi. Chiuso da zip a doppio cursore.